Concrete Contractor in Vancouver Washington
Trusted Concrete Experts
It can be difficult to find a reliable and trusted concrete contractor when looking for a company to take care of your concrete needs on any construction job. There are numerous people just looking to make a fast buck by claiming more than they provide and by using substandard materials and procedures. Pro Form Concrete LLC has built a reputation of excellent craftsmanship over the years. With each concrete project we have taken on, we are aware it isn't only a job, it's a chance to display our abilities and futher our reputation.
If you're near Vancouver, WA or Portland, OR and need concrete services, then you can depend on Pro Form Concrete LLC to get the job done with care at an affordable price.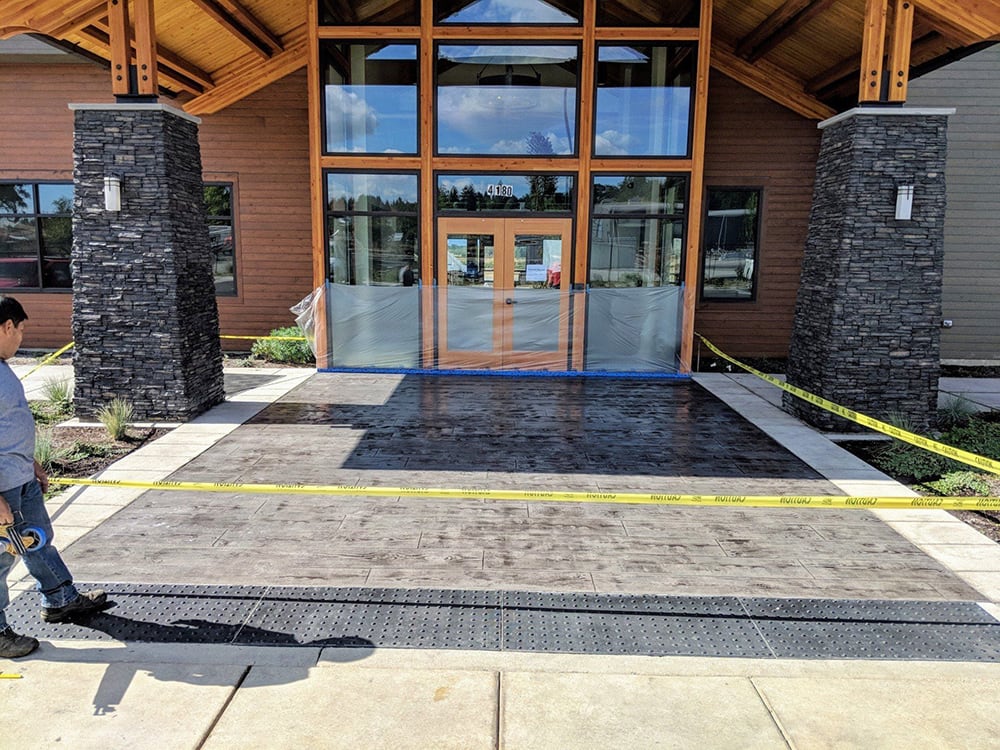 Pro Form Concrete LLC Specializes in:
"They did a great job. The patio was completed in one day. They noticed several items like burring my gutter down spout so I would have no ice on the patio. The price was fair and the work was excellent. I would us them again."
"Pro Form is awesome! I had two different projects done. Both were done exceptionally well! The patio and entry concrete receive many compliments. The other was a large shop floor that shines! Thanks Pro Form!"
"Professionalism, Punctuality, Quality, Responsiveness and Value... Pro form does excellent custom detail work!"